News
Written by

EngLife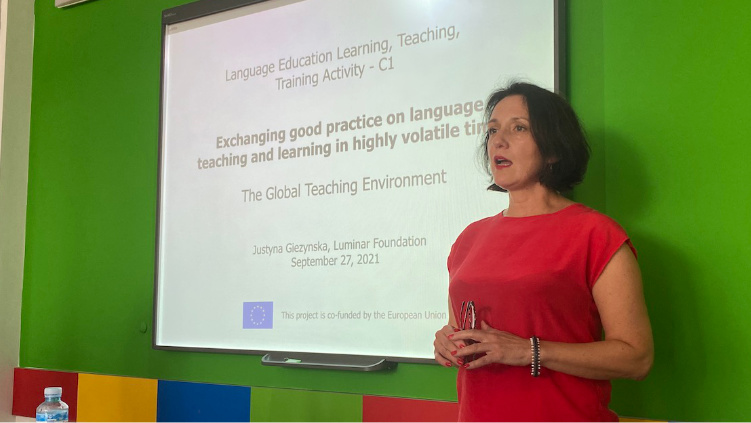 Learning, Teaching and Training Activity (C1) in Belgrade, Serbia
Created Date
Seminar module on "Exchanging good practice on language teaching and learning in highly volatile times" led by Luminar Foundation, N8 and Atlantic Language.
Written by

EngLife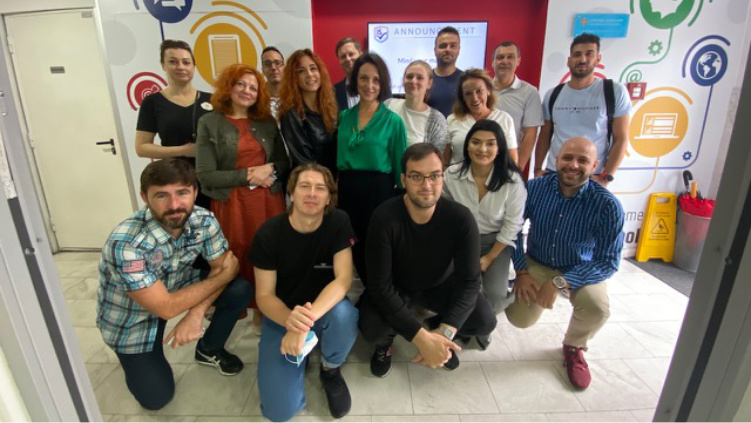 TPM1 - first in-person meeting, Belgrade
Created Date
TPM1 was first official in-person meeting of our Partnership. We were hosted by ISS (International School) in Belgrade, Serbia.
Written by

EngLife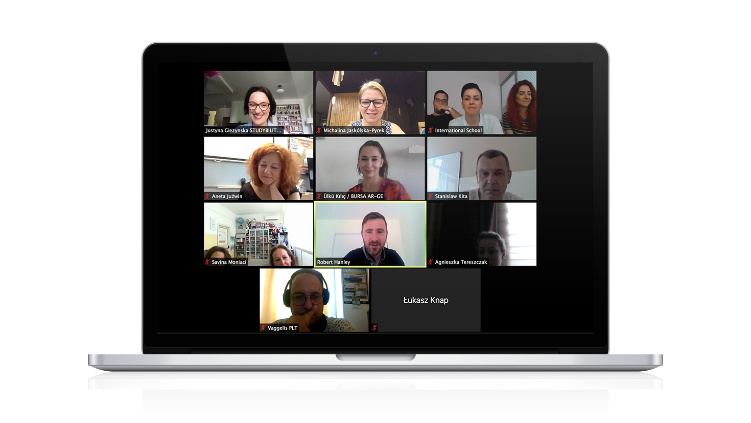 Kick Off Meeting
Created Date
It was a first official meeting of the entire project team. It was hosted by the Luminar Foundation as a project coordinator.